About Our Team
Donna
Hello, my name is Donna, and as the office manager at Lakeview Endodontics, my responsibilities include dental assisting and front desk activities. Being part of the holistic patient experience also keeps my day interesting!
Working at Lakeview Endodontics from its very beginning has really allowed me to be part of building a strong team. I enjoy being in a smaller office because the warm and intimate environment means that our patients feel as comfortable and confident here as we do. Additionally, as a Lakeview resident myself, I appreciate serving the community that I am a part of.
A native New Orleanian, my biggest passions center on food, family and arts. After graduating from Mount Carmel Academy, I attended Louisiana State University's school of business, receiving a degree in Business Management. My little family has been in Lakeview since 2015; I am a grateful mother to one beautiful son that we welcomed in 2021 as well as two kitties we affectionately refer to as "poodies."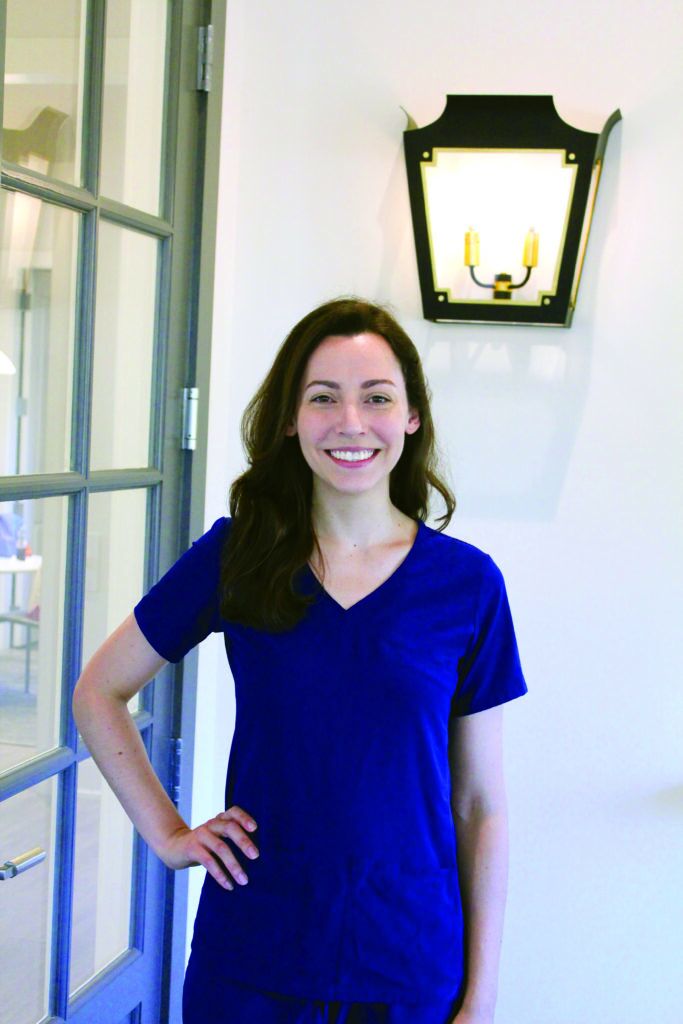 NATASHA
Hello, my name is Natasha, but my family, friends, and work family know me as Tasha. I was born a Georgia peach, and I am one of the newer members of the Lakeview Endo team.

I have over ten years of experience in pediatric dentistry, and what I enjoy most about my dental career are the opportunities to challenge myself and learn about cases and patients. I am also accomplished at encouraging smiles, so I would say that I am in the right field of work

The best part about working at Lakeview Endodontics is the friendly atmosphere that I get to enjoy every day. Phones ring, and we do the usual things, such as taking radiographs, but I like how we also chat with our patients and do our part to ensure that everyone is comfortable when visiting our office.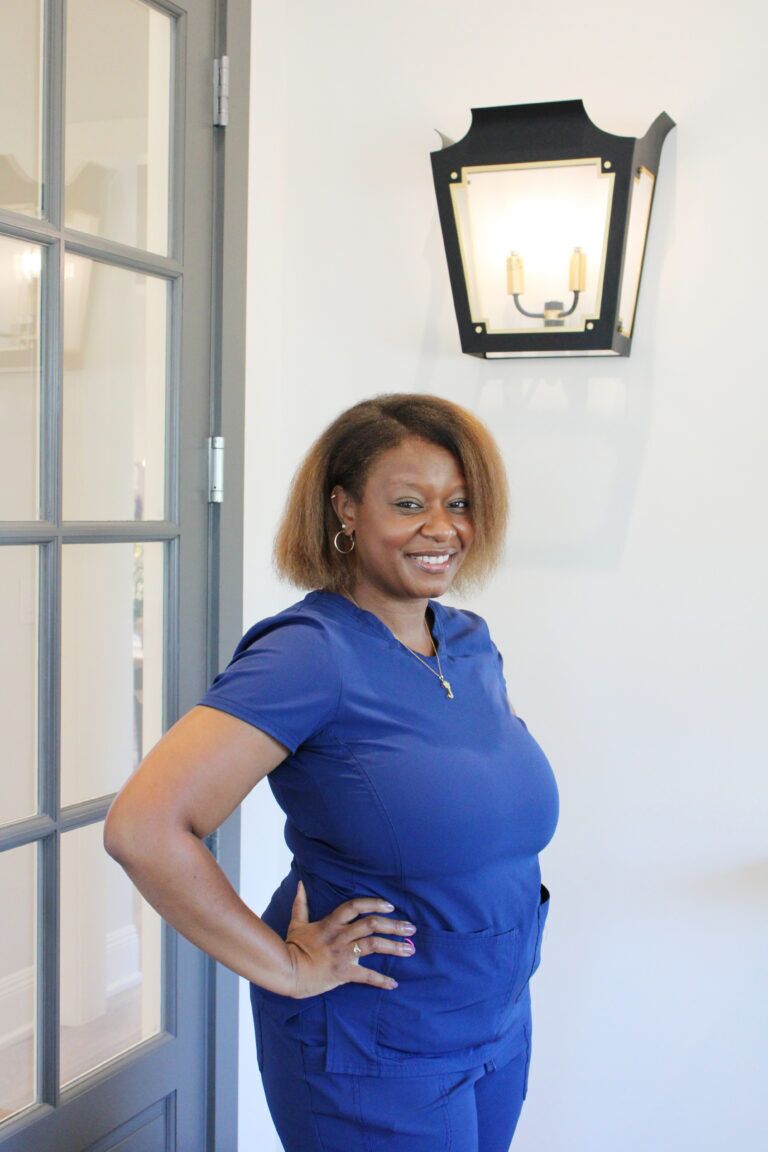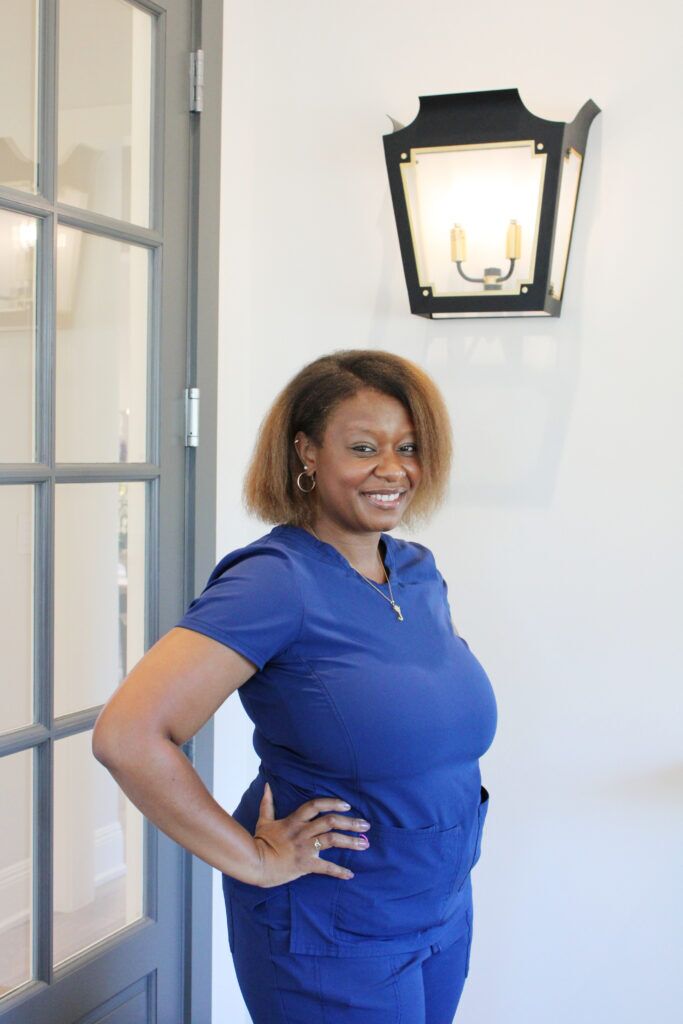 HANNAH
Hi there! My name is Hannah, and I am a full-time EDDA Dental Assistant here at Lakeview Endodontics. I have been working in the dental field for five years now. I recently started at Lakeview Endodontics, and I am loving every second of it. The staff here—as well as Dr. Miner—welcomed me with open arms and have been so great to me.

I was born and raised in Laplace, LA. I am now a proud resident of Destrehan, LA with my husband Justin and our spoiled, yellow lab Ruby! Justin and I recently built our first home, married, and are expecting our firstborn this December.

In my spare time, I really enjoy hanging with my girlfriends, over-shopping, and spending the day with my dog. I look forward to giving Ruby girl her daily golf cart ride every day after work.
In my opinion, there is nothing that can turn a bad day or moment around like a smile from a patient or even just a good chat. I love knowing I work in an office that truly cares about patients and their overall health. I hope to meet you soon at Lakeview Endodontics!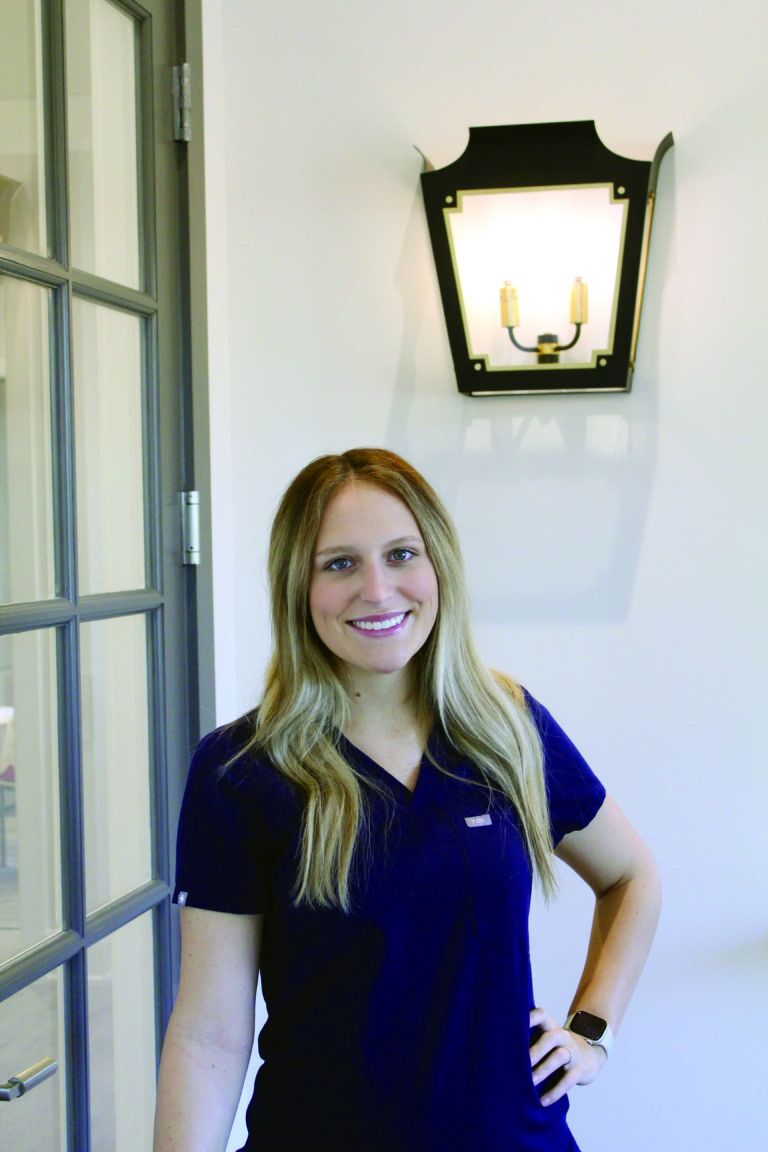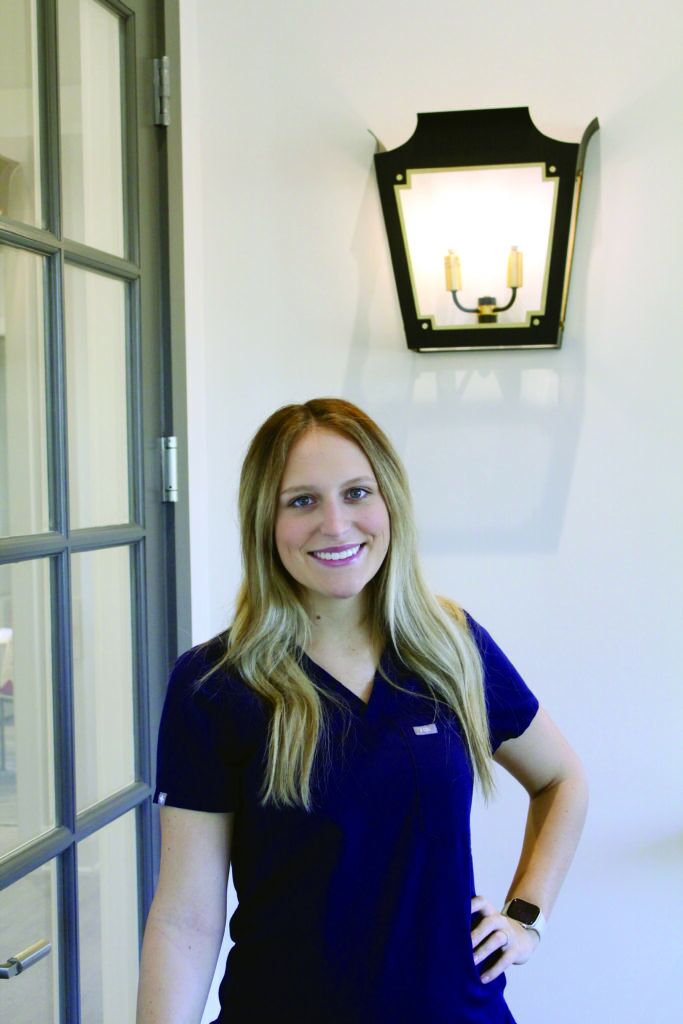 CHRISTY
Hello there! My name is Christy, and I am proud to be the newest staff member at Lakeview Endodontics. I was born and raised on the Westbank in Marrero, Louisiana. I have my Bachelors of Science in biology from Xavier University of Louisiana. Dr. Miner and the staff have been so warm and welcoming that I know I am working at the right practice for me and that we will go above and beyond
for our patients as well.
Since Lakeview Endodontics is a smaller practice, patients are able to feel more comfortable in a friendly environment and know they are receiving the best quality care. I have a passion for helping people, so it is satisfying to see patients getting immediate relief, and I like that I am part of a team that protects oral
health.
Outside of the office, I like to travel and experience new cultures and food from all sorts of cuisine. Hiking and longs walks in nature is something I enjoy daily, and my family and I like to have Vietnamese-style family dinners every Sunday. I also like to spend time with friends, trying new experiences and restaurants in New Orleans. I look forward to meeting you at Lakeview Endodontics!